Who we are
We are Artists and More Entertainment, the leading entertainment company based in the Middle East.
A team of insight-driven, innovative experts and creatives, on the constant outlook on the latest trends in the industry.
Bringing you exclusive talents to create an out of this world experience.
Providing hundreds of Festivals, Parades, Gala Dinners, Product
Launchings, Corporate Openings, Malls Activations, Birthdays and much more unique encounters and variety acts to all types of events.
Artists & More has transformed into a company that consists more than 600 international artists.
Promoting shows for top DJs and artists around the world including Unite With Tomorrowland, Elrow Ibiza, NRJ Music Tour, Virgin Radio, Jonas Blue On Ice, The Frozen City World Tour, Mont Blanc, L'Oreal Paris, Hilton Hotels, Mix FM and much more.
All of our offerings are produced In-house with Custom Creations.
We consist of a creative team of casting agents, costume designers, choreographers and coordinators with a vast wardrobe selection of over 10,000 alluring costumes.
We also produce custom creations tailored to our client's needs.
Artists & More Entertainment proudly awarded as the BEST arts & entertainment company in the Middle East for 2020 & 2021 according to MEA Markets Business Awards!
Our Mission
Our Mission is to Redefine the concept of entertainment by providing a new generation of distinctive services to inventive, youthful and like-minded thinkers around the globe.
Artists and More Entertainment is more than a "company"
It's an experience.
We provide our customers with unmatchable selections while prioritizing top quality executions and satisfaction guaranteed.
We engage inventively to transform and connect every soul we reach through art and music.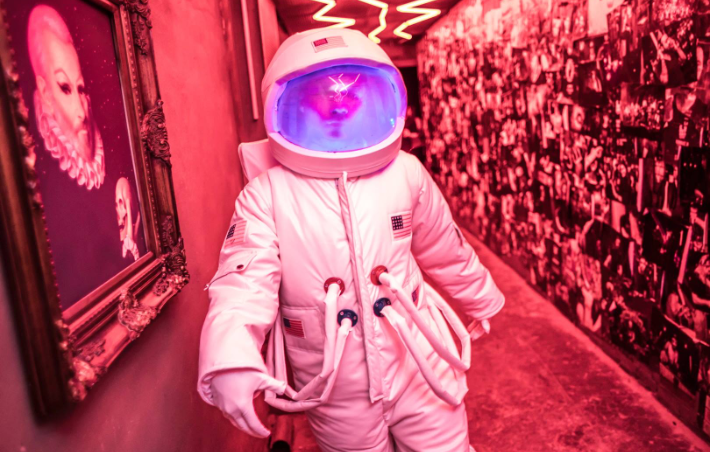 Our Vision
Our vision is to inspire and transport every imaginative mind into a new unconventional world.
We aim to be the leading production and entertainment providers in the Middle East.
We envision a future of peace, love and unity in our society.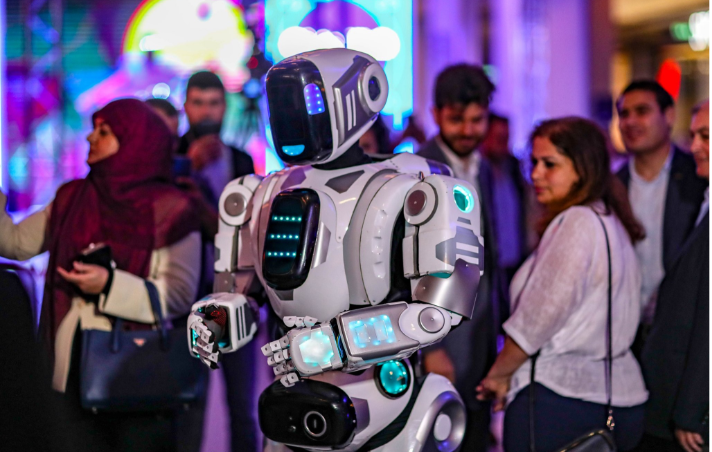 Clients & Partners