Who we are
As Artists and More Entertainment, we have become the premier entertainment company in the Middle East, delivering top-quality performances and creating unforgettable experiences for our clients.
Our team of experts, innovators, and creatives is always on the lookout for the latest trends in the industry, ensuring that we bring exclusive talents and custom creations to every event we produce. Our portfolio spans a wide range of events, from festivals and parades to corporate openings and mall activations, as well as gala dinners, and product launchings. With a roster of more than 1,200 international artists, we are proud to promote shows for top DJs and performers from around the world, including some of the biggest names in the industry.
We have had the honor of working with Formula One, FIFA World Cup, Unite With Tomorrowland, Elrow Ibiza, NRJ Music Tour, Virgin Radio, Jonas Blue On Ice, The Frozen City World Tour, Mont Blanc, L'Oreal Paris, Hilton Hotels, Majid Al Futtaim, Lulu Group, Mix FM, and many more. At Artists & More, we produce all of our offerings in-house with custom creations, ensuring that every detail is tailored to our client's specific needs.
Our team of casting agents, costume designers, choreographers, and coordinators have access to a vast wardrobe selection of over 20,000 alluring costumes, and we also produce custom creations that are unique and innovative.
Our Mission
Our mission is to redefine the concept of entertainment by providing a new generation of distinctive services to inventive, youthful, and like-minded thinkers around the globe.
We believe that Artists and More Entertainment is more than just a "company"; it's an experience that we strive to create with every event we produce.
We are committed to providing our customers with unmatched selections while prioritizing top-quality executions and satisfaction guaranteed.
We engage inventively to transform and connect every soul we reach through art and music, ensuring that each event we produce is a truly unforgettable experience.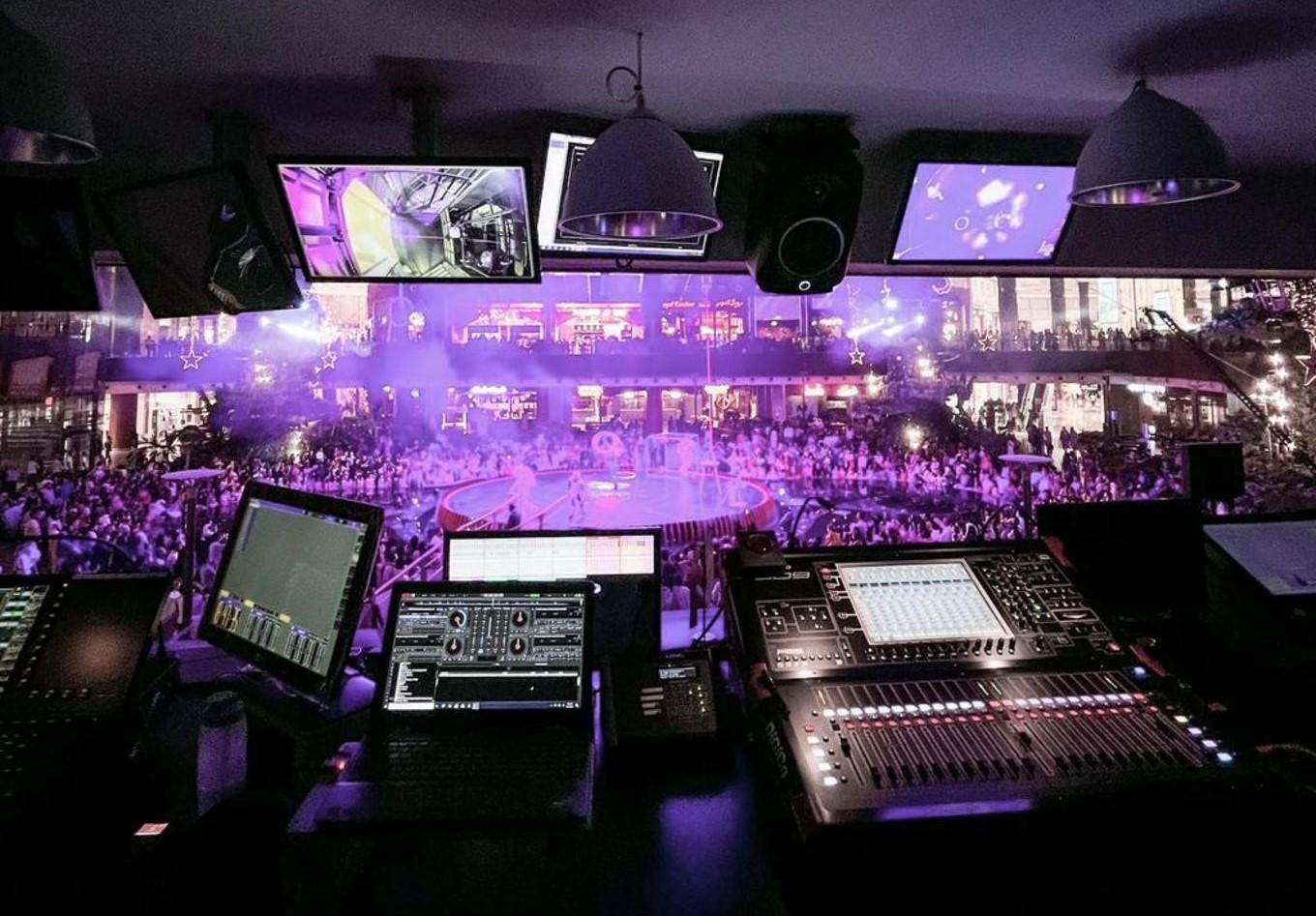 Our Vision
Our vision is to inspire and transport every imaginative mind into a new unconventional world, providing them with an experience that they will never forget.
As we continue to grow and expand our reach, we aim to be the leading production and entertainment providers in the Middle East and beyond.
At Artists and More Entertainment, we are passionate about creating a future of peace, love, and unity in our society.
We believe that through our work, we can bring people together and create meaningful connections that transcend cultural, linguistic, and geographic boundaries.
We are Artists and More Entertainment, and we are dedicated to providing you with an experience that you will never forget.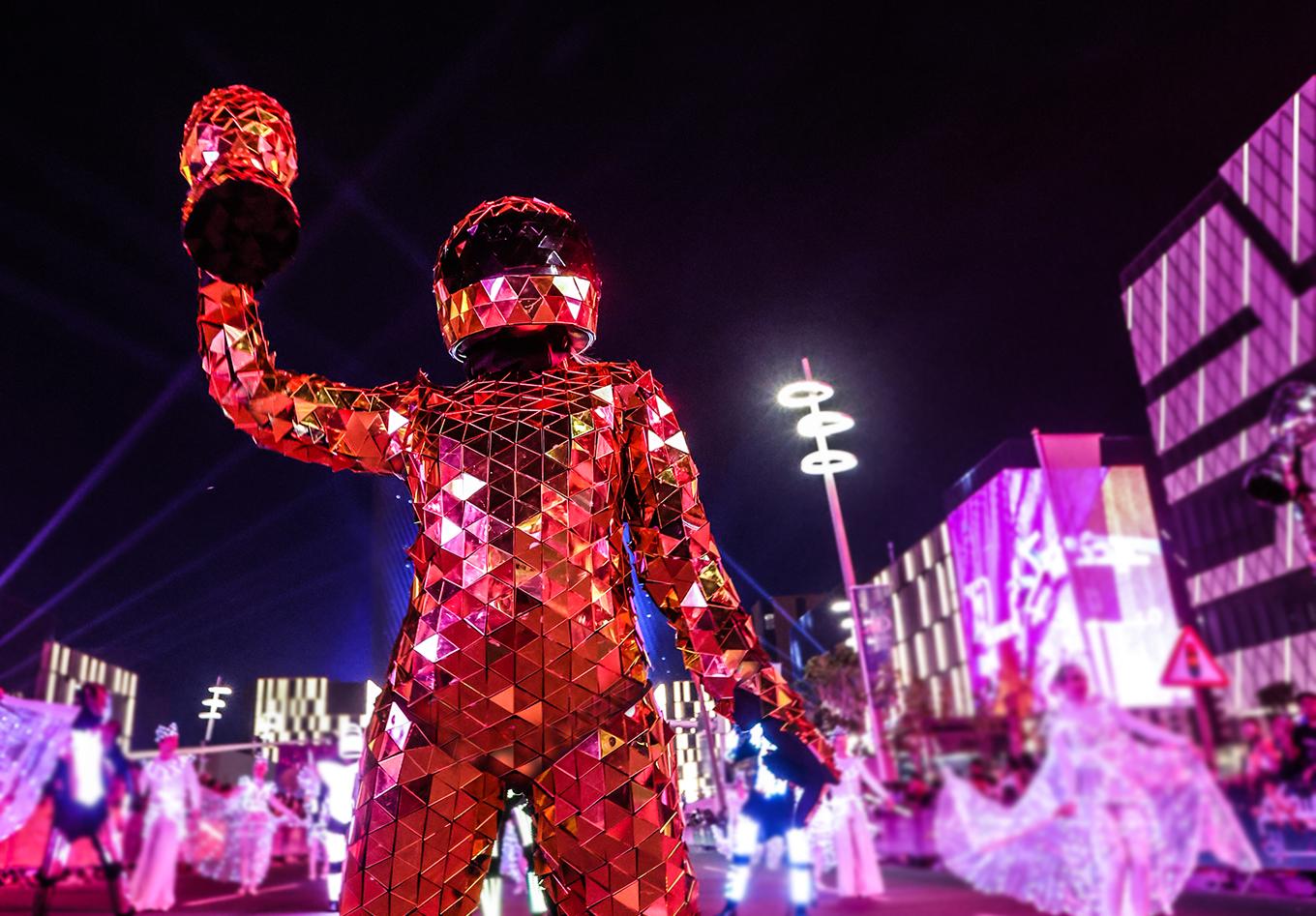 Clients & Partners