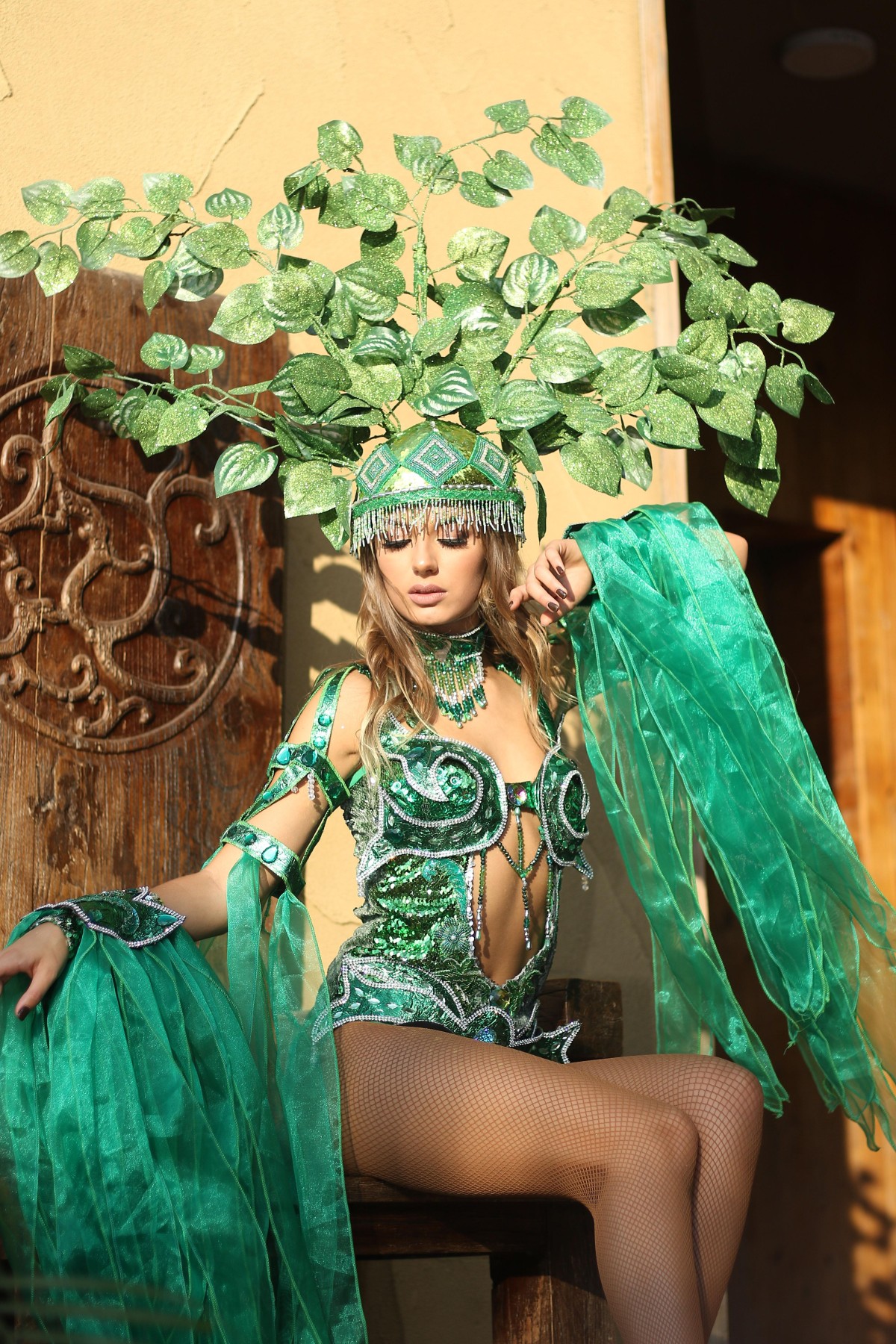 Act Description
The most elegant and beautiful living druid that will keep all eyes on her.
Ideal for walk around entertainment and photo opportunities.
Luminous green sparkly outfit, executed to the finest details using stones and elements with a unique leaves headpiece.
Perfect entertainment choice for corporate events, weddings and gala dinners.
OTHER ACTS IN THE SAME CATEGORY