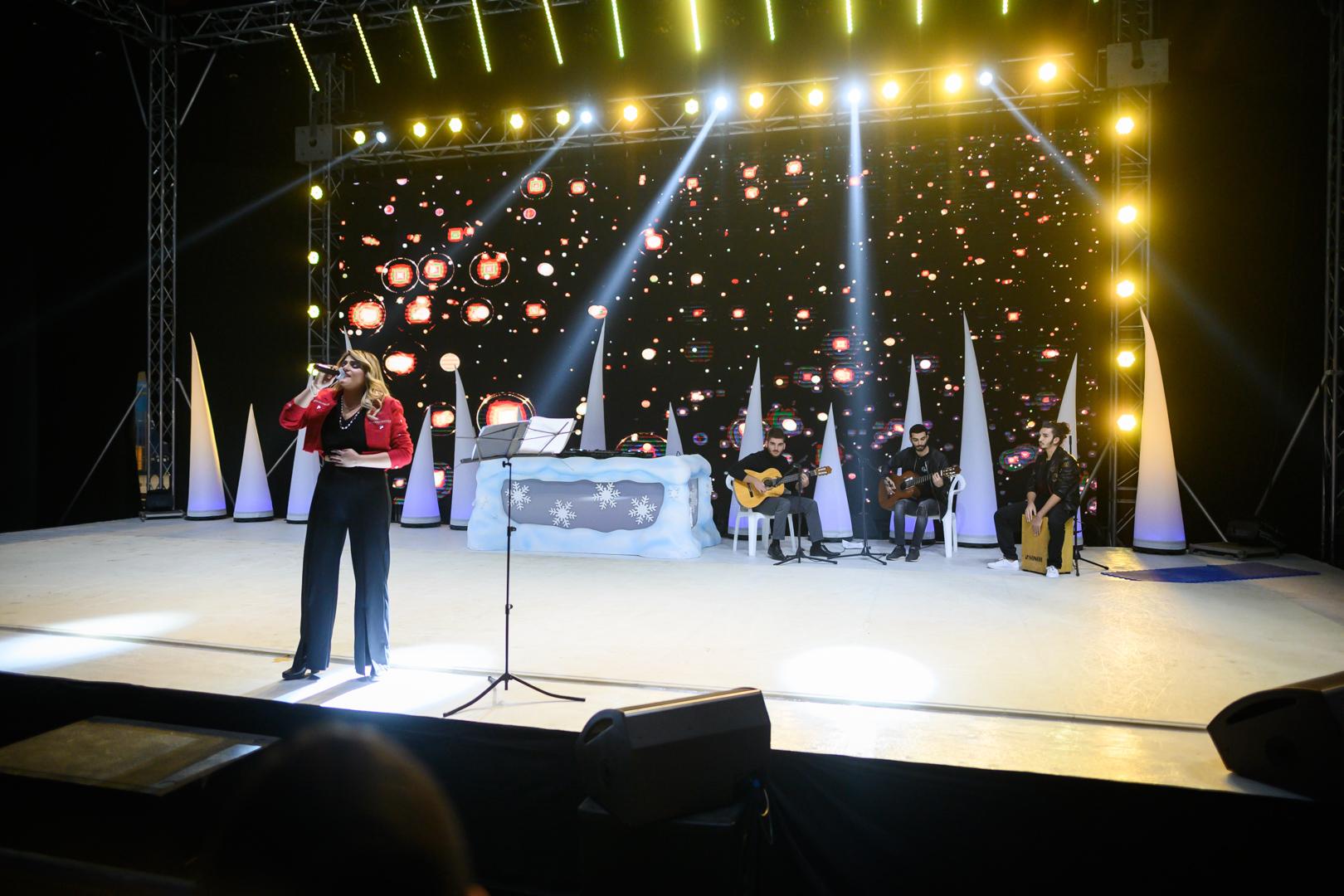 Act Description
There's nothing like a live band, musician, or our favorite local DJs to energize an event and create a perfect dancing atmosphere.
We offer a broad range of live musical ensembles, which can all be effectively tailored with the tone and theme of your special event.
From themed performances to all types of music genres, you name it and we provide it.
Including sound system set up and lighting or stage construction if needed.
Perfect for everything from private parties and carnivals, through to festivals, family events, celebrations, weddings and a range of corporate events.
OTHER ACTS IN THE SAME CATEGORY