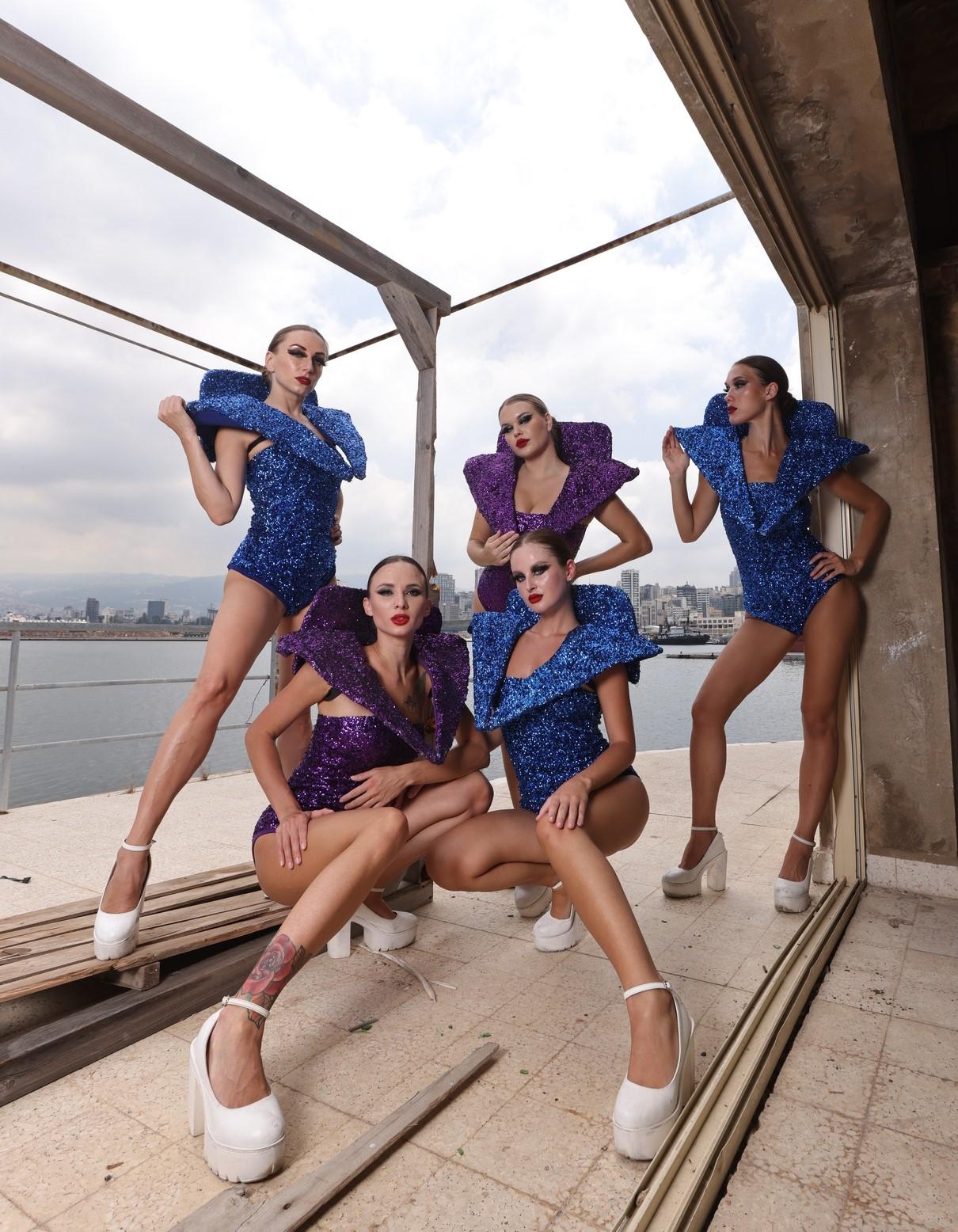 Act Description
These professional dancers are just the right add-on entertainment option to give your event a little bit of alienist luxury.
Combining the elements of purple and blue with flawless glitter makeup and geometric sharp edge shoulder pieces.
For opening or closing off your event with a choreographed routine or a freestyle mix, these dancers have previously performed for Marlboro.
Ideal for purple/blue themed events, corporate events, exhibitions, grand openings, art galleries, ceremonies, and nightclubs as well as beach resorts.
OTHER ACTS IN THE SAME CATEGORY