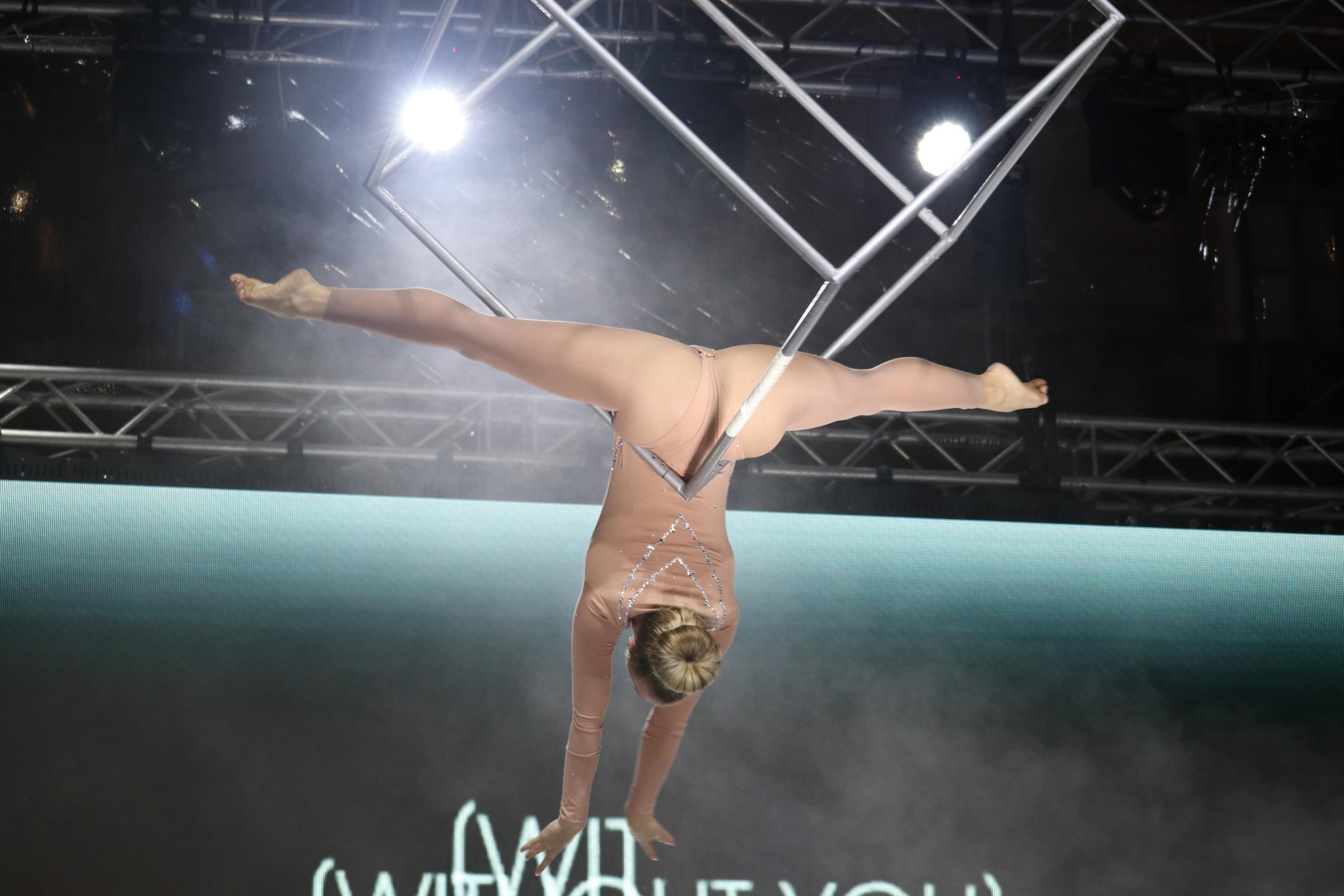 Act Description
Moving skillfully in and out of an aerial cube the artist demonstrates amazing acrobatic skills, stunning the audience with her incredible abilities.
A truly remarkable act, ideal for galas, corporate openings, music festivals, weddings, and more.
Our cube acrobatic artist has performed for the opening show of John Martin.
Fireworks and other 3D effects can be added to the performance if requested.
OTHER ACTS IN THE SAME CATEGORY