LOGO DESIGN AND PROMOTIONAL MERCHANDISE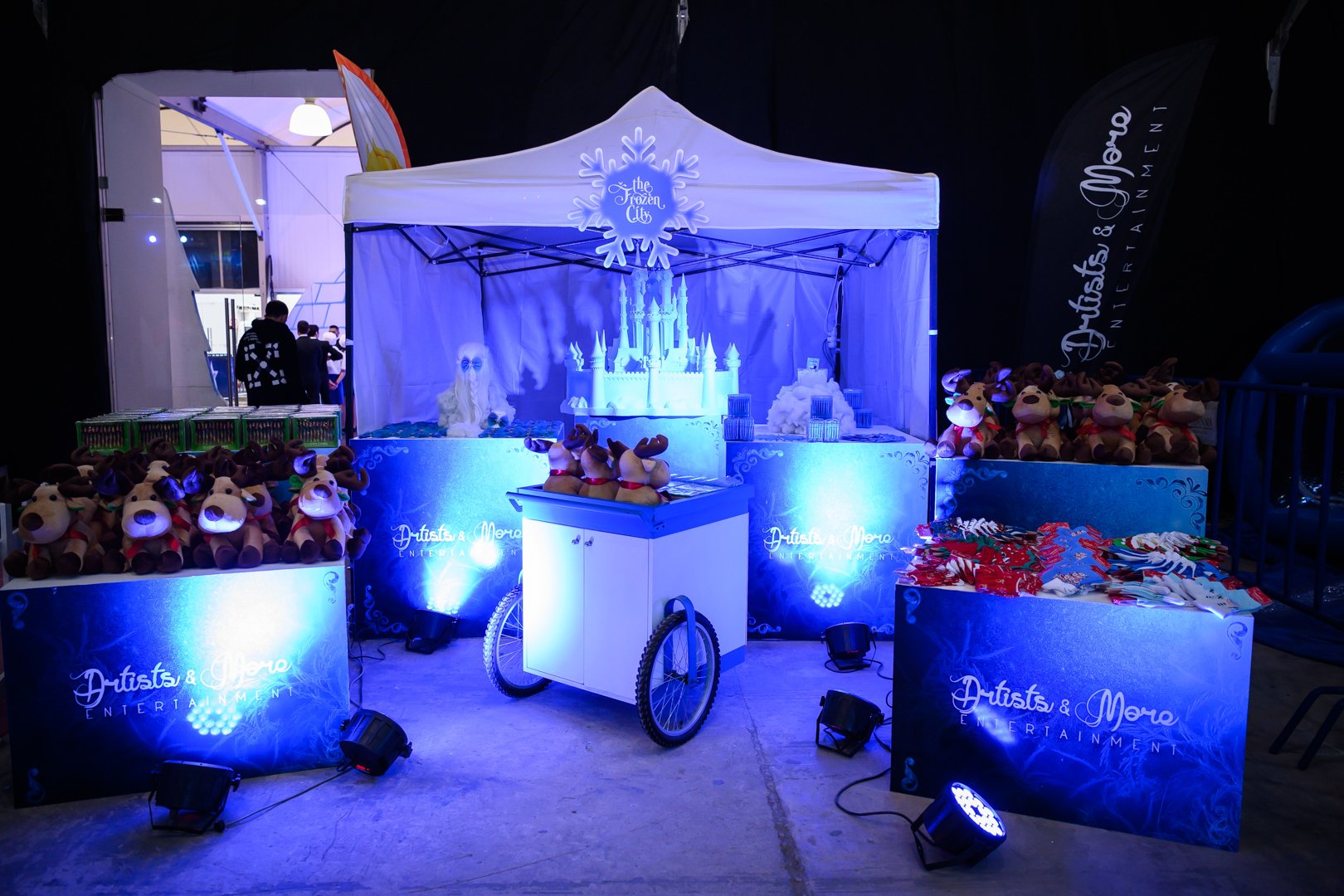 Act Description
A well-designed stage makes the most of the venue layout, and prioritizes the comfort and visibility of featured speakers or performers.
When it comes to stage decor, we are pros. Our team of researchers, developers and designers work on the trendiest designs and models while implementing technologies such as LED & screens.
We focus on multidimensional aspects while paying attention to the smallest details.
Customize your stage with branded elements and bold projections for a bold final look.
OTHER ACTS IN THE SAME CATEGORY