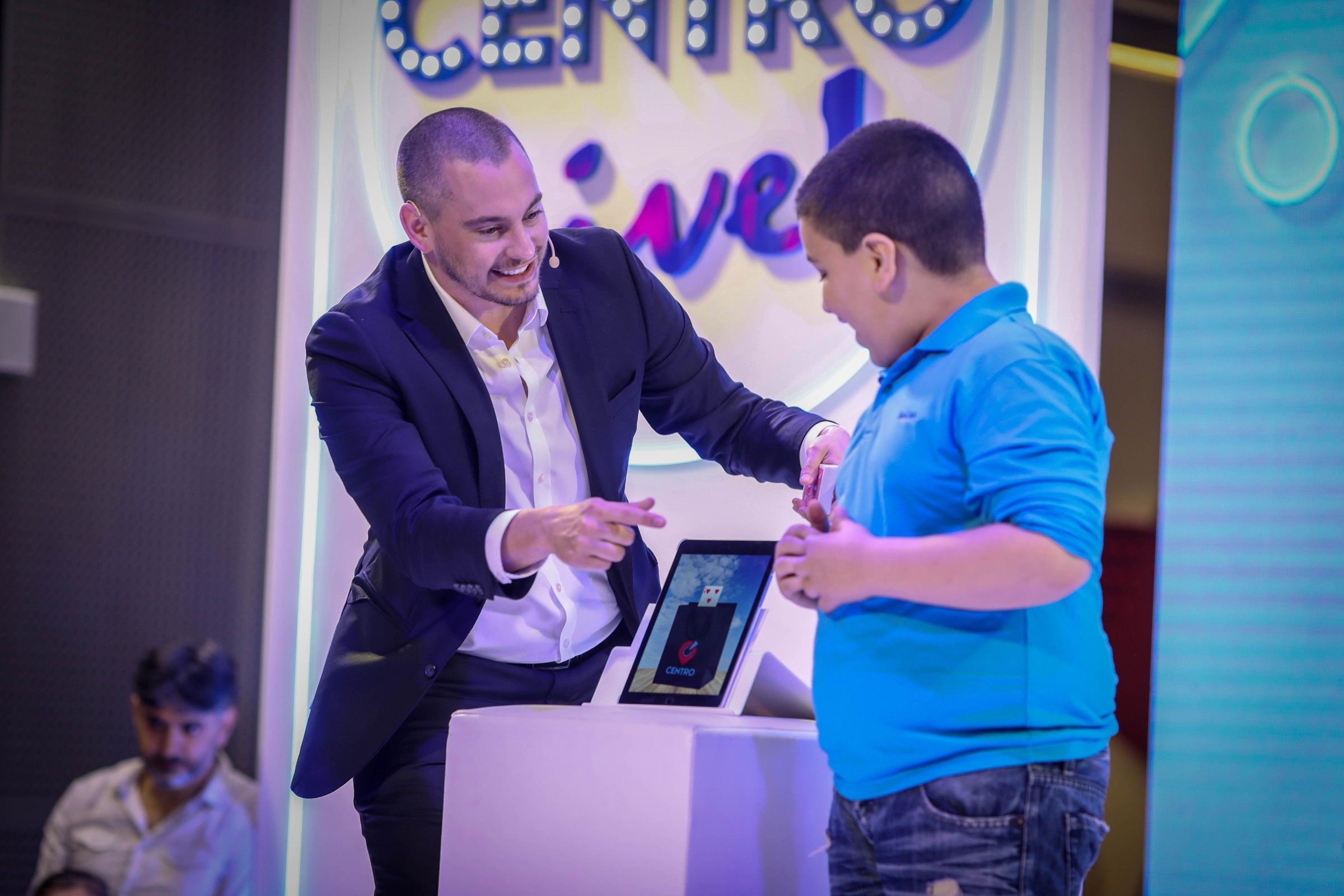 Act Description
With advances in technology comes advancement in entertainment. Think outside the box and replace your basic magician with a Digital Magician.
Interacting with an audience the digital magician can advertise your brand's logo through his IPad tricks, as well as transform virtual objects into real life ones extracted from the IPad.
The Digital magician's tricks are usually projected on a larger screen behind him so that everyone can take a close look. He is also available for walk around tricks and not just stage appearances.
OTHER ACTS IN THE SAME CATEGORY