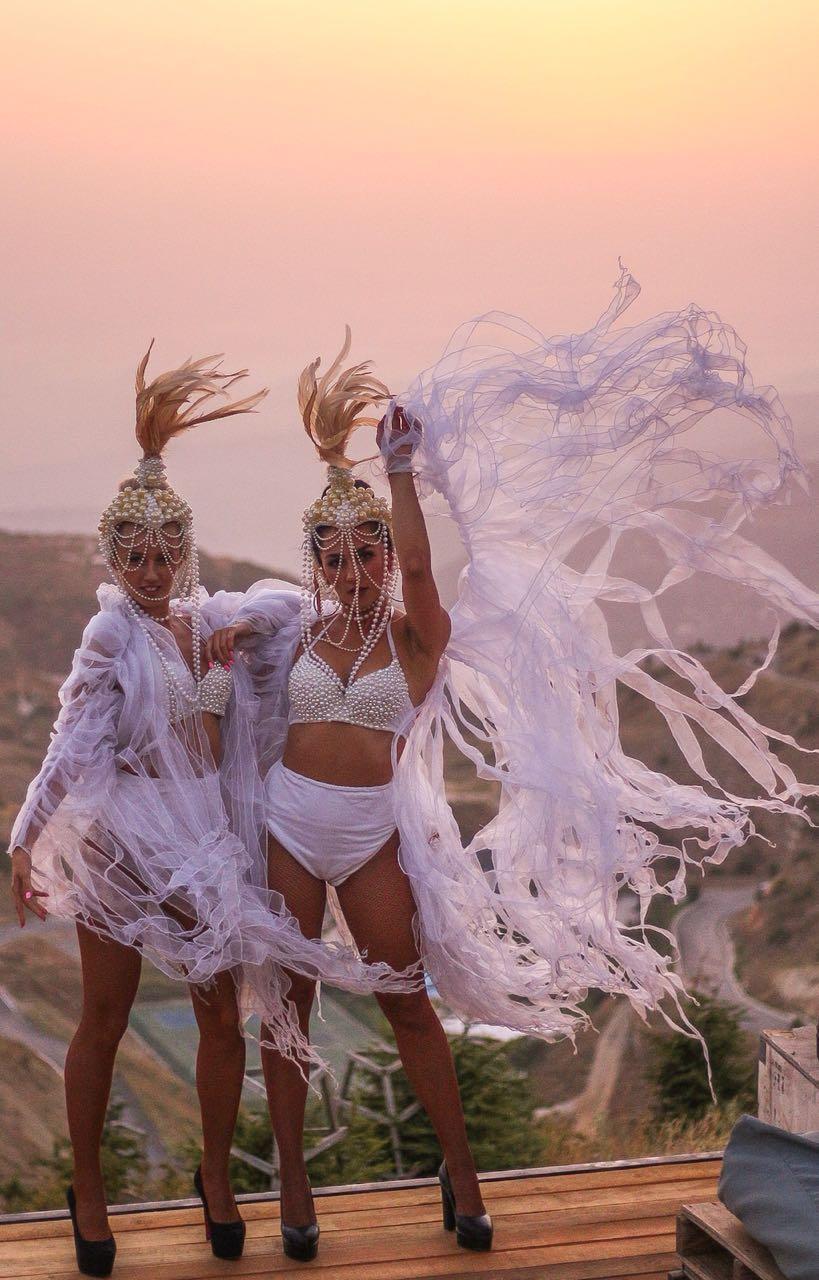 Act Description
Luxury showgirls will bring a touch of style and glamour to any party or special event. A top request for corporate events and clubs.
Tailorable group sizes and dance routines to best suit your event and the impact you want to give.
Offer fully choreographed shows to ambient freestyle with a touch of mix and mingle featuring show-stopping costumes and feather silks.
Most suitable for weddings, corporate events, dinners, fashion shows, and night clubs.
OTHER ACTS IN THE SAME CATEGORY