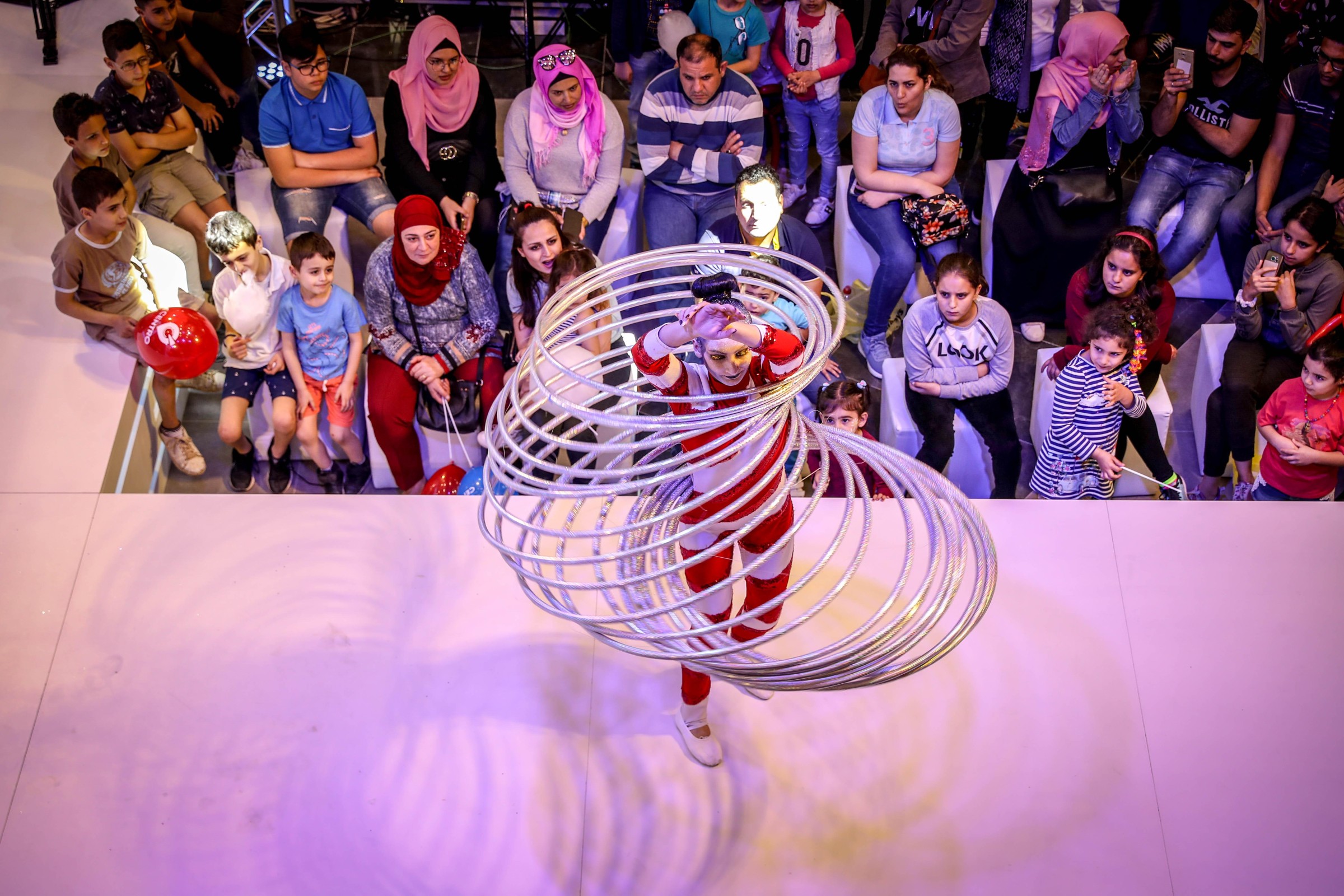 Act Description
A stunning hula hoop artist who can spin over twenty hula hoops around her waist in incredible circular motions.
Offering a variety of choreographed hula hoop routines, with multiple colorful, or if requested LED hoops.
Perfect for private events, VIP parties, family festivals, mall shows, and more.
Available in different costumes, and makeup appearances.
OTHER ACTS IN THE SAME CATEGORY