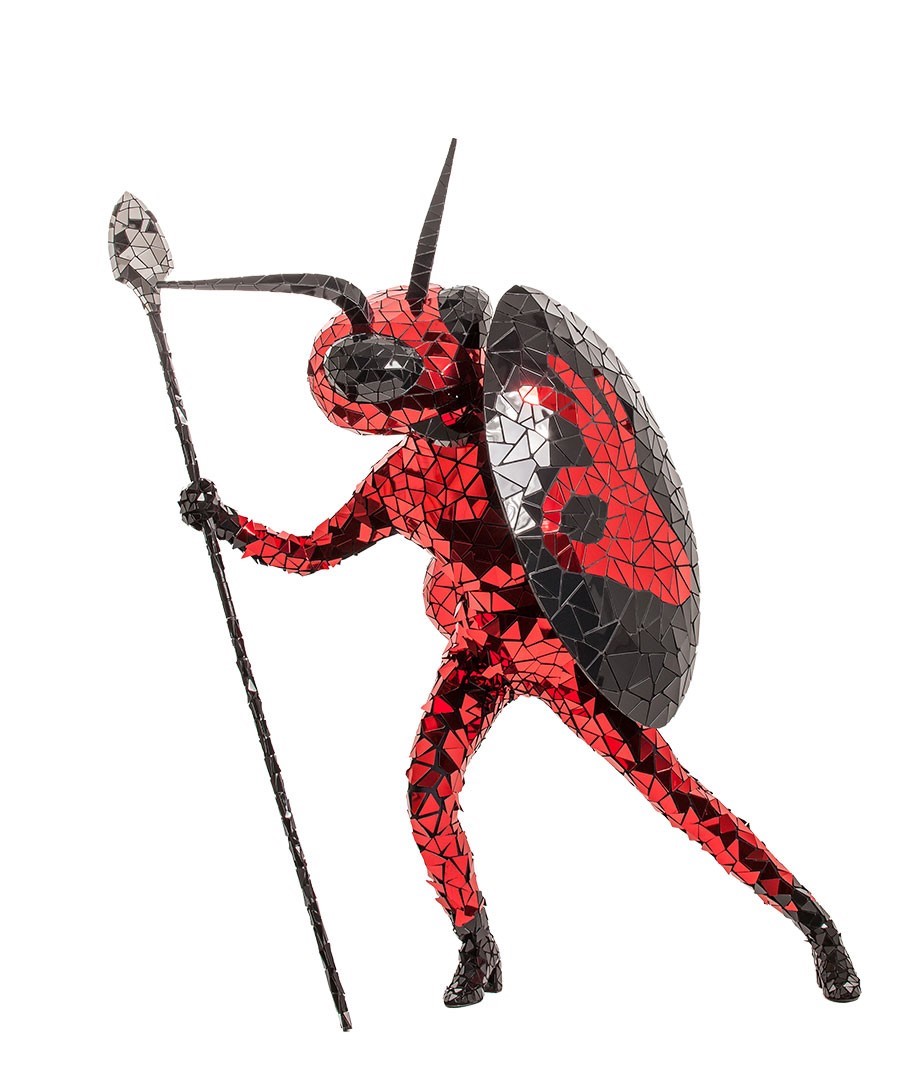 Act Description
Meet "TRIBAL ANTS" which is part of our newest collection drop, made from deep crystalized technology tailoring.
What is special about this act is that it can be booked as a reception statement, walk around entertainment or even customized performance production.
Giving you the wild, refined and sharp touch all at once.
Perfect for clubs, festivals, themed events, corporates and much more!
OTHER ACTS IN THE SAME CATEGORY