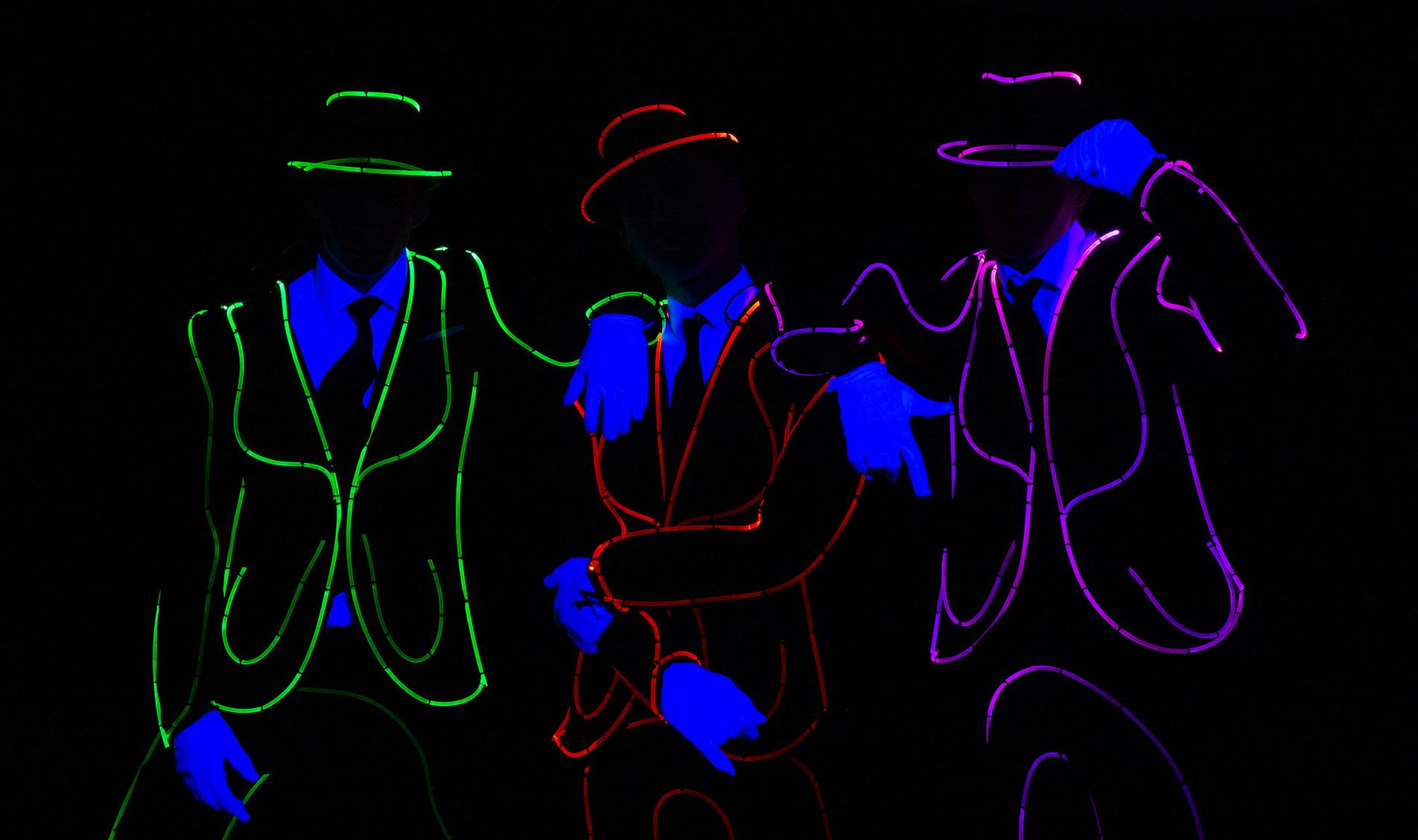 Act Description
Discover the season's hottest act with our incredible Neon Mob Troupe, who will brighten your evening.
High impact, stunning, eye-catching unique costumes.
The incredible blend of technology and movement in this LED and NEON dance display will give any occasion a WOW effect.
Perfect for clubs, festivals, corporate and wedding events.
OTHER ACTS IN THE SAME CATEGORY