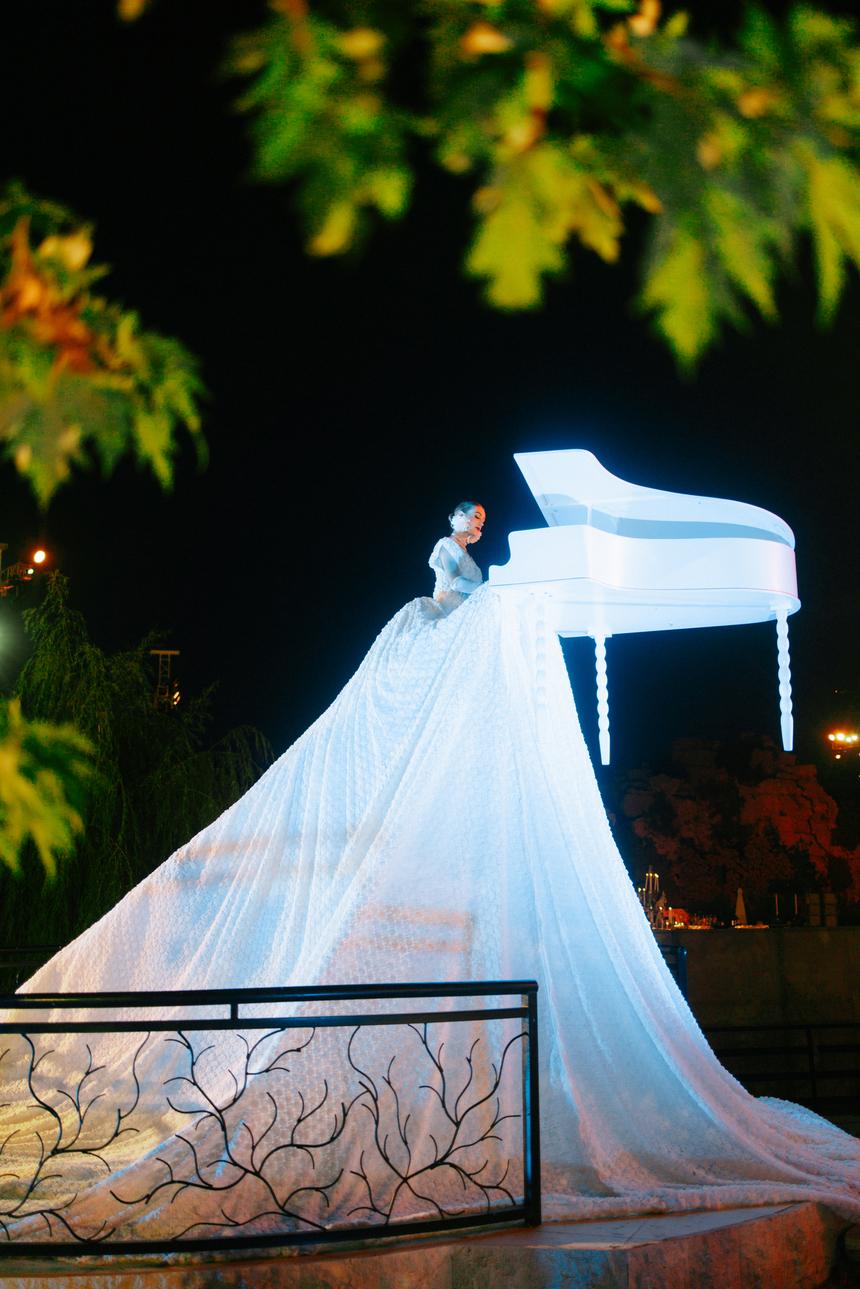 Act Description
The Flying Piano is a unique and thrilling spectacle where a pianist performs while suspended in the air, five meters above the ground.
This gravity-defying performance is sure to leave audiences mesmerized as they watch the pianist play the piano while floating high above the stage.
The Flying Piano Show is an unforgettable experience that will leave a lasting impression on all who witness it.
Brings together music, illusion and poetry.
OTHER ACTS IN THE SAME CATEGORY