THE FROZEN CITY FULL EXPERIENCE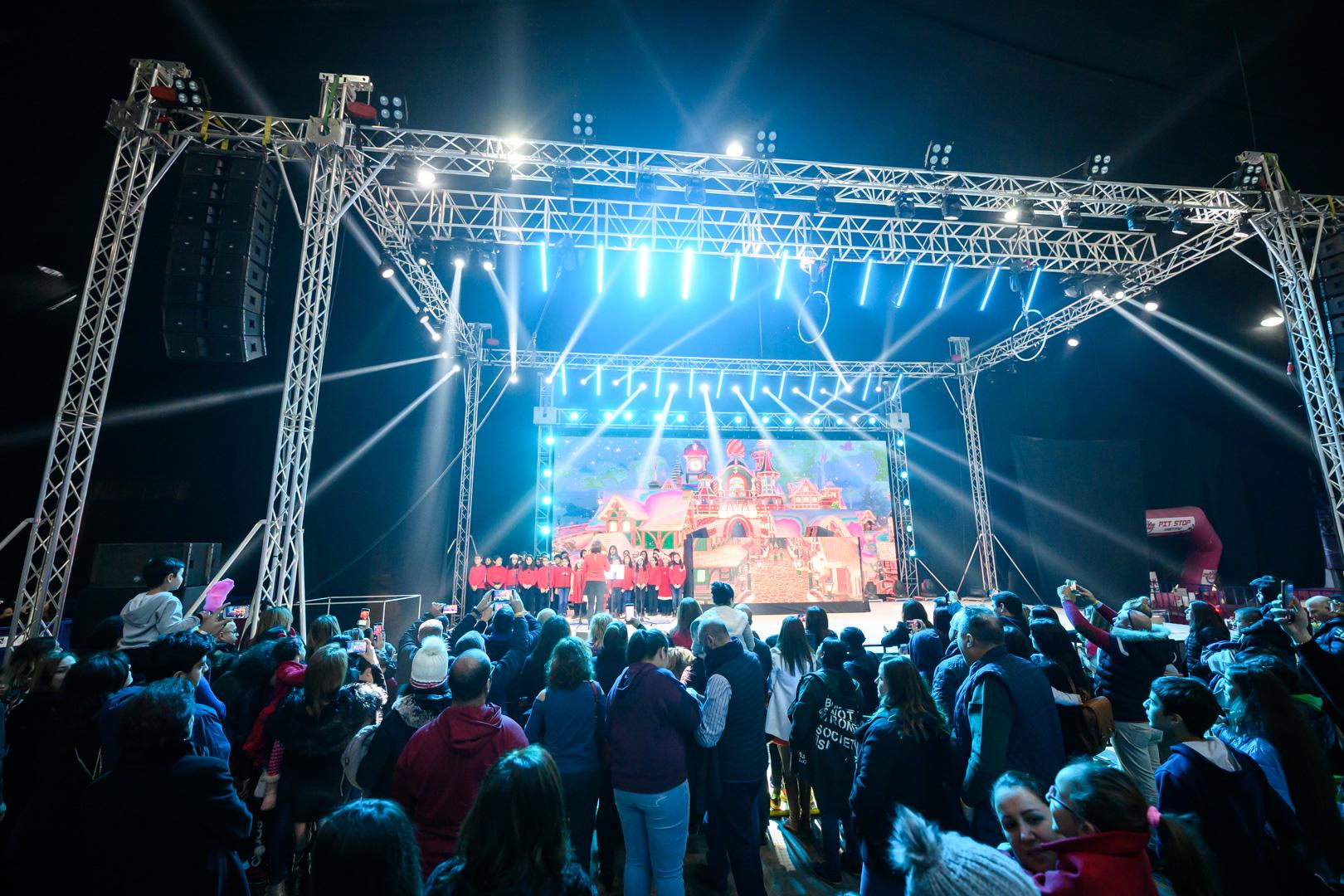 Act Description
The city features FIVE STAGES with five different show brands such as a throwback of Candy Fest World Tour on one stage, and Balloons Wonderland on another, as well as a stage exclusively for the official Express Circus, AND FINALLY THE MAIN FROZEN CITY STAGE ! Can you believe that one ticket grants people access to all of these five shows and wonderful activities?
This Winter season, a magical and mystical city you've only read about in books and dreamt about in dreams, opens its portals right in front of your very own eyes!
Behold The FROZEN CITY! From a mixture of special effects, beautiful visuals, international parades, Market, Food Court, Attraction Rides, Inflatables city and professional performers with spectacular outfits, will blow your mind.
OTHER ACTS IN THE SAME CATEGORY