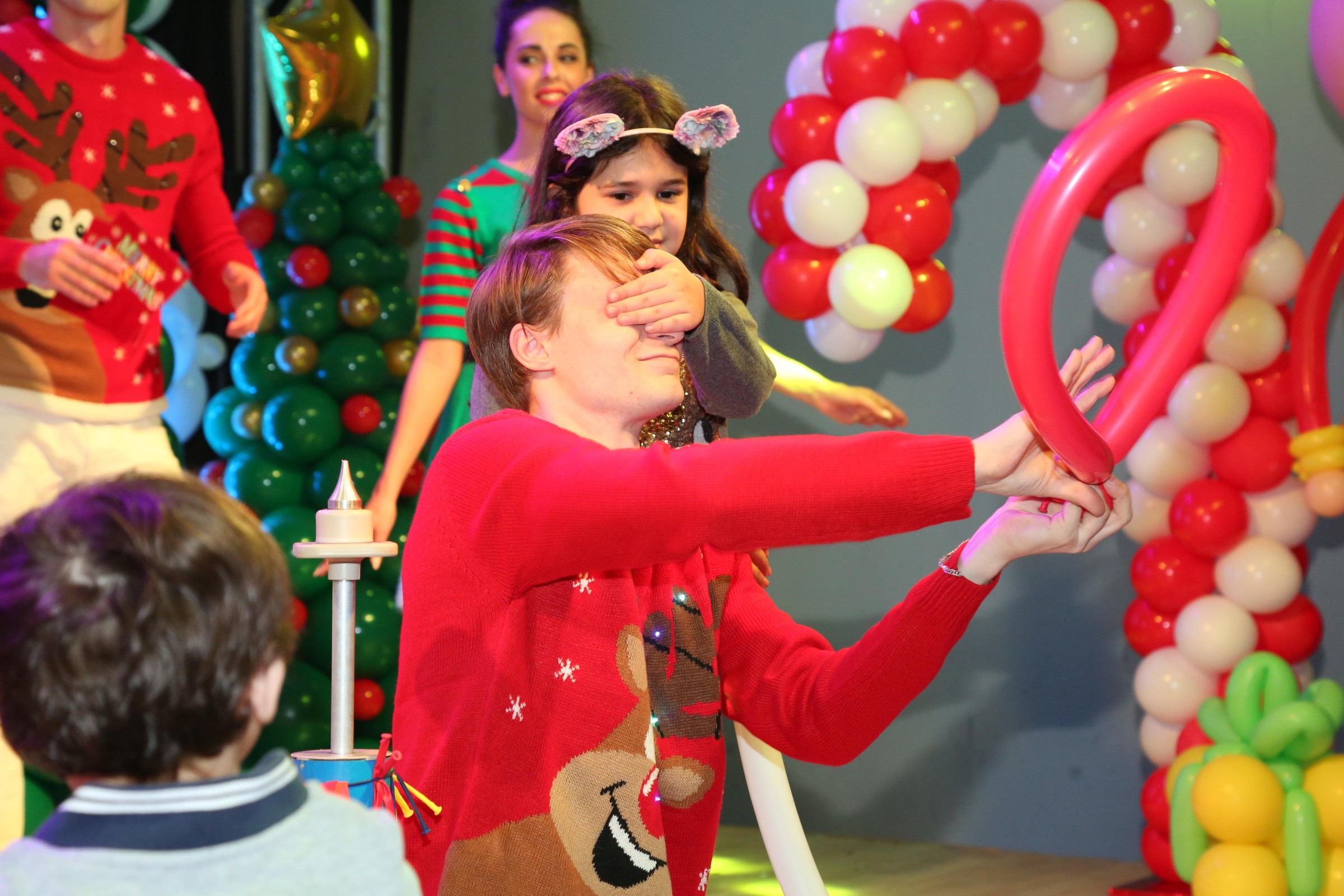 Act Description
Imagine a world where everything is made of balloons. Our talented balloon modeler can create any shape or design you want with hundreds of balloons. From balloon structures, to balloon characters, to balloon receptions.
The balloon modeler interacts with the audience live, creating animal shapes, hearts, swords, and more.
Our fabulous balloon artist has made models for several malls during Ramadan, and for shows including Balloons Wonderland World Tour.
Families and kids gather around him for small gifts and balloon souvenirs. The balloon modeler has several costume options including a funny clown.
OTHER ACTS IN THE SAME CATEGORY