INTERACTIVE KIDS MASCOTS ON STAGE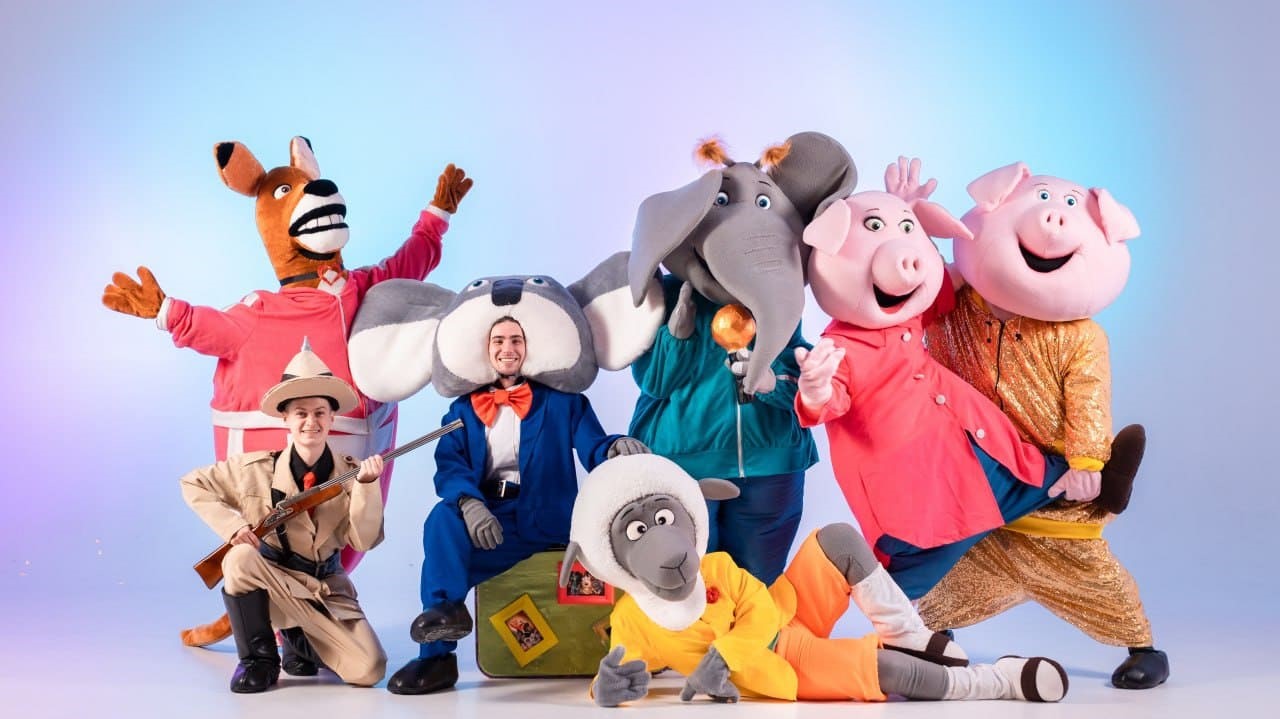 Act Description
A dancing musical and interactive show that will be performed by friendly Mascots.
The international Kids Mascots on stage show successfully performed around the world.
This international show made many children's happy.
The Ideal Show for all celebration.
An Interactive Safari Adventure with kids favorite animals including singalongs, dancing and games.
OTHER ACTS IN THE SAME CATEGORY