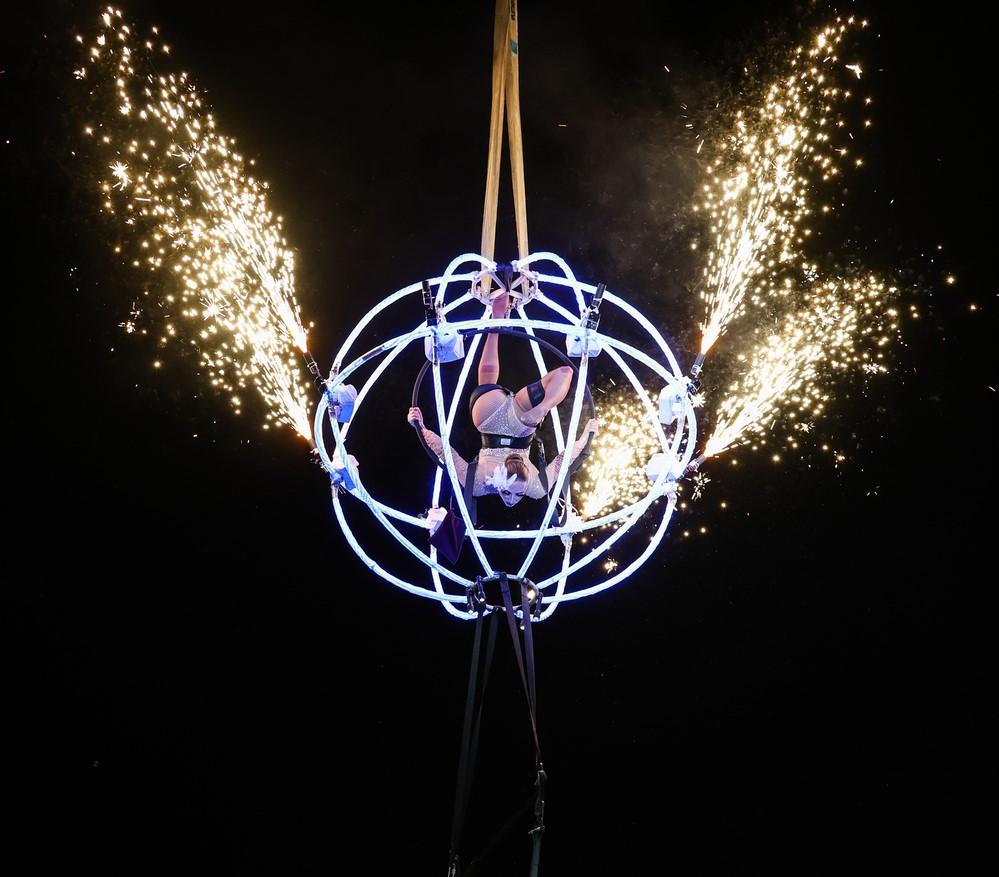 Act Description
The LED aerial globe takes center stage, suspended 5 meters in the air, casting a mesmerizing glow that captivates onlookers.
Its vibrant LED lights illuminate the space, adding a touch of wonder and fascination to any event or venue.
As it hovers above the ground, it becomes a visual spectacle that draws the eyes of the audience.
Whether it's a corporate gathering, a music festival, a wedding reception, or a themed party, the aerial globe brings a touch of grandeur and sophistication.
It can be customized with various color schemes and patterns to match the event's theme, adding a unique and memorable touch to the overall ambiance.
OTHER ACTS IN THE SAME CATEGORY