BEST EXCLUSIVE ENTERTAINMENT COMPANY MIDDLE EAST
ACCORDING TO MEA MARKETS AWARD 2023
CATEGORIES
SPECIAL THANKS TO OUR PARTNERS & CLIENTS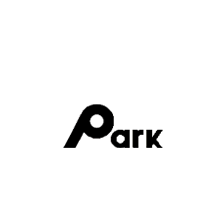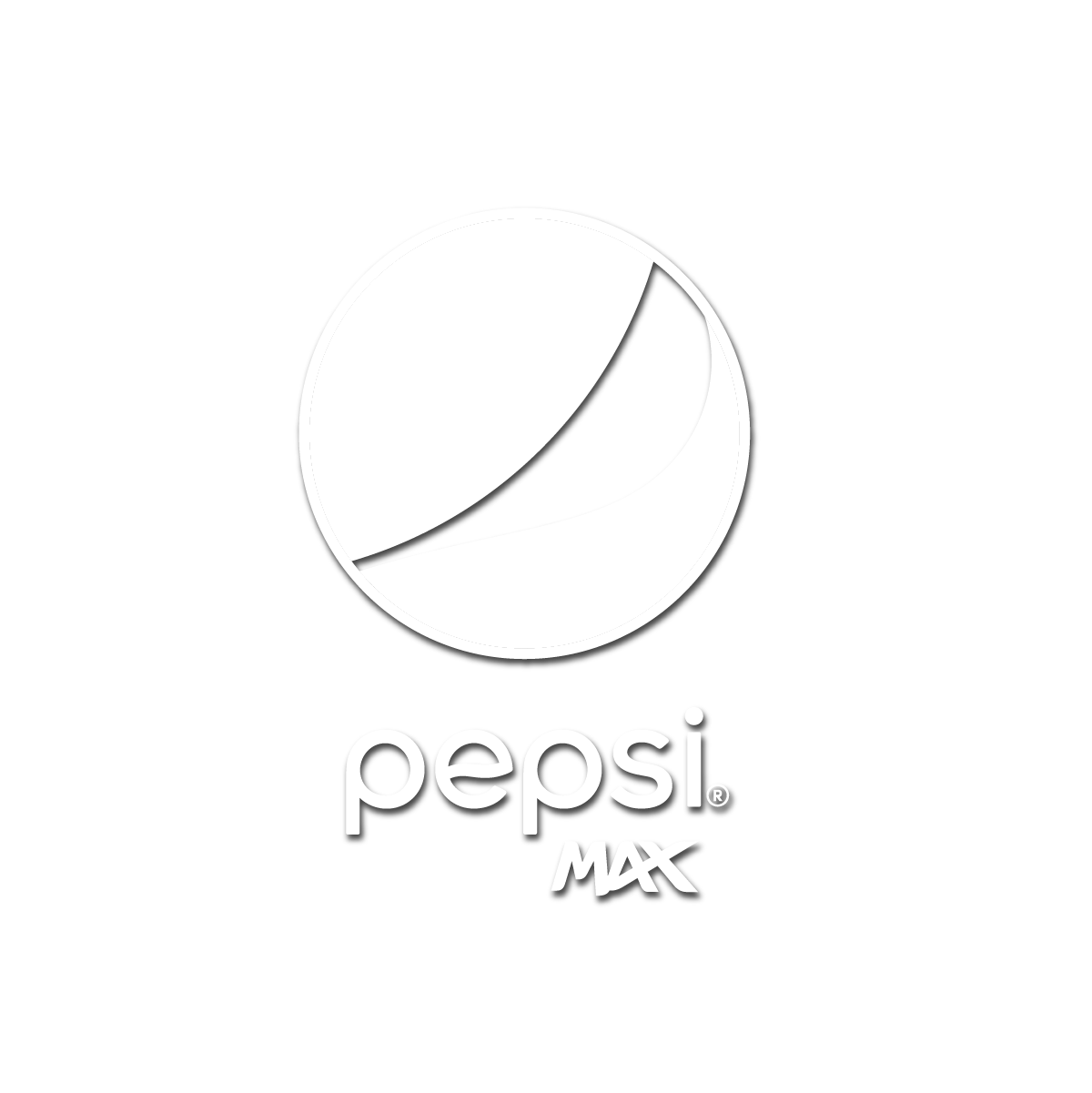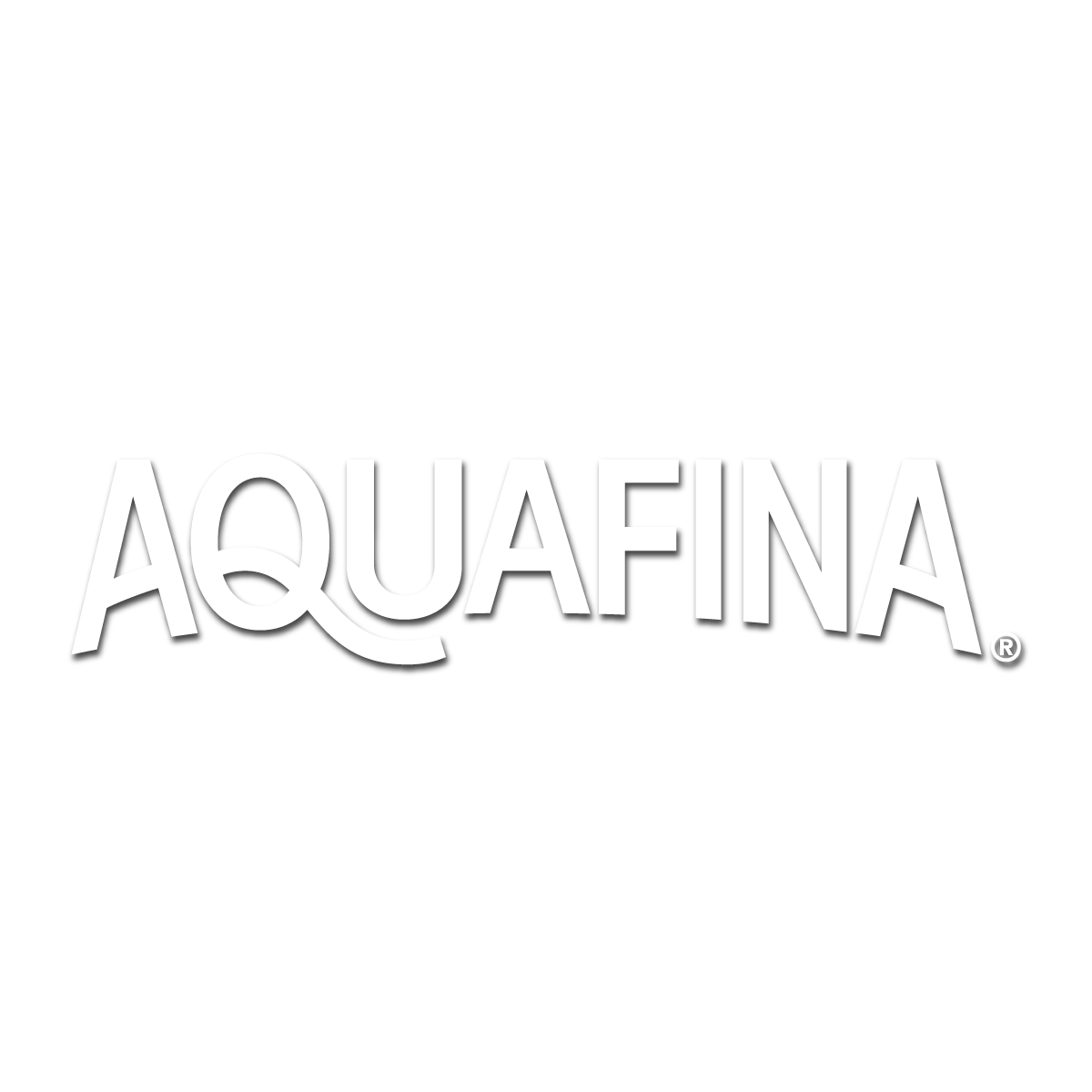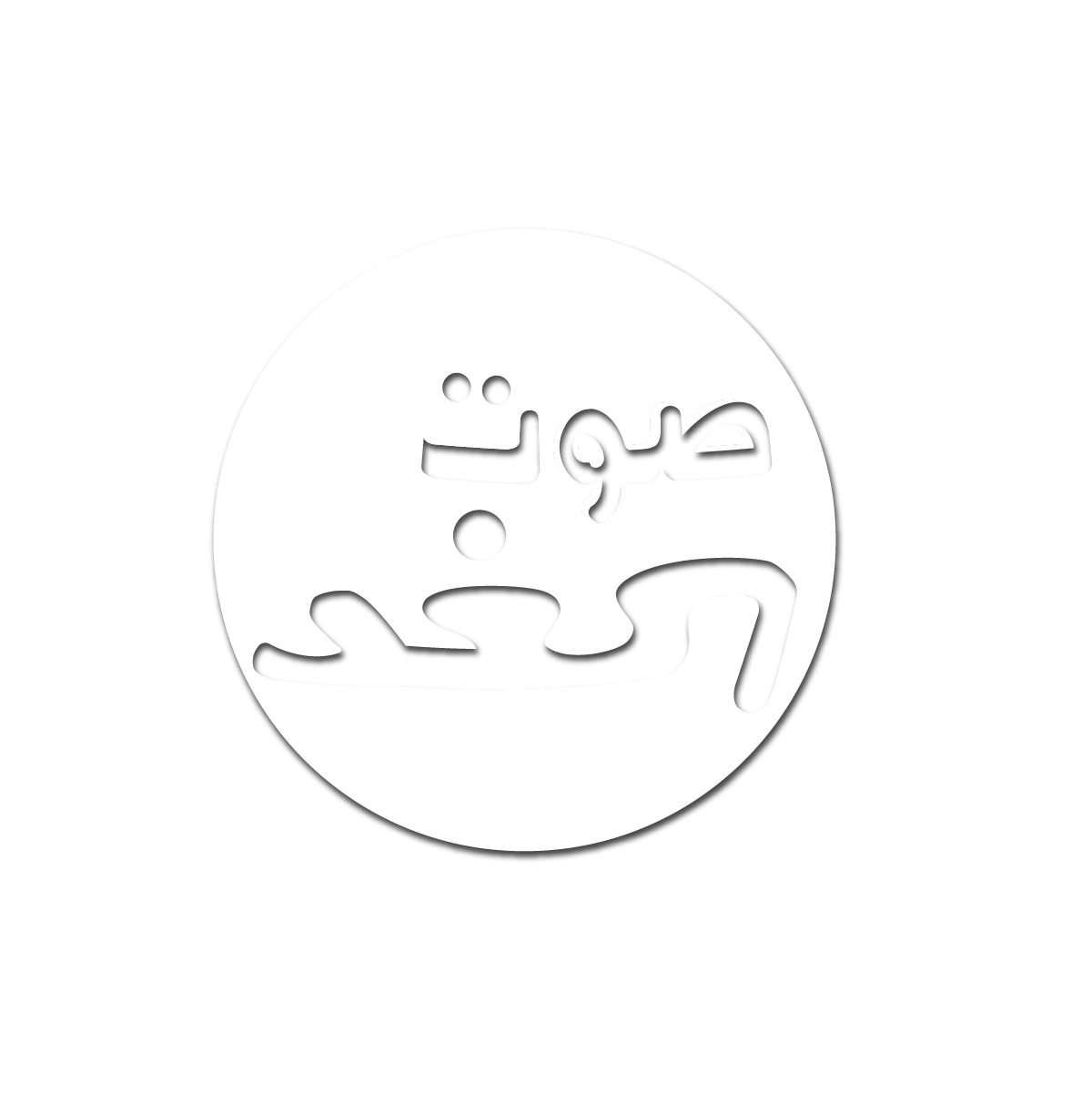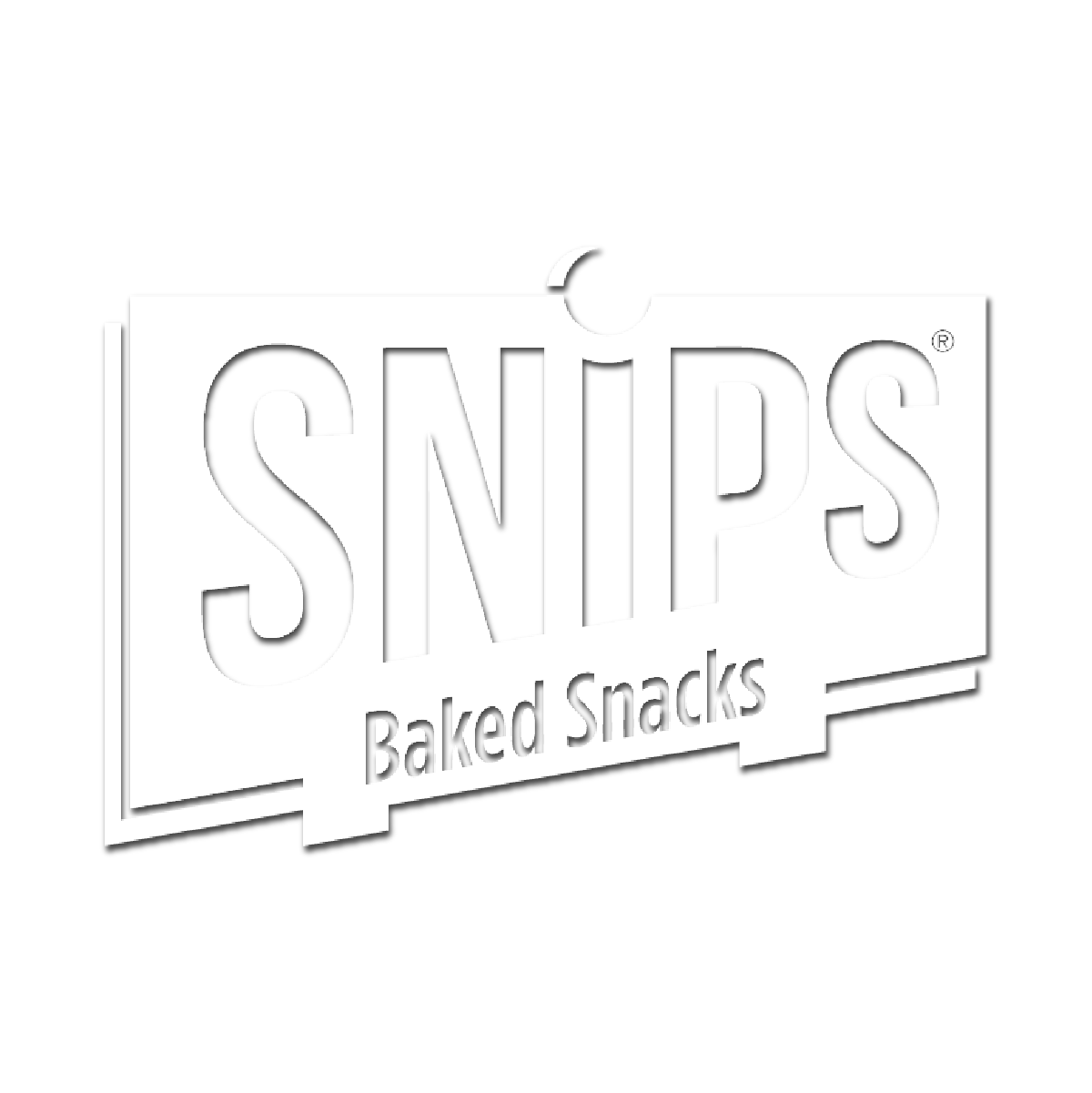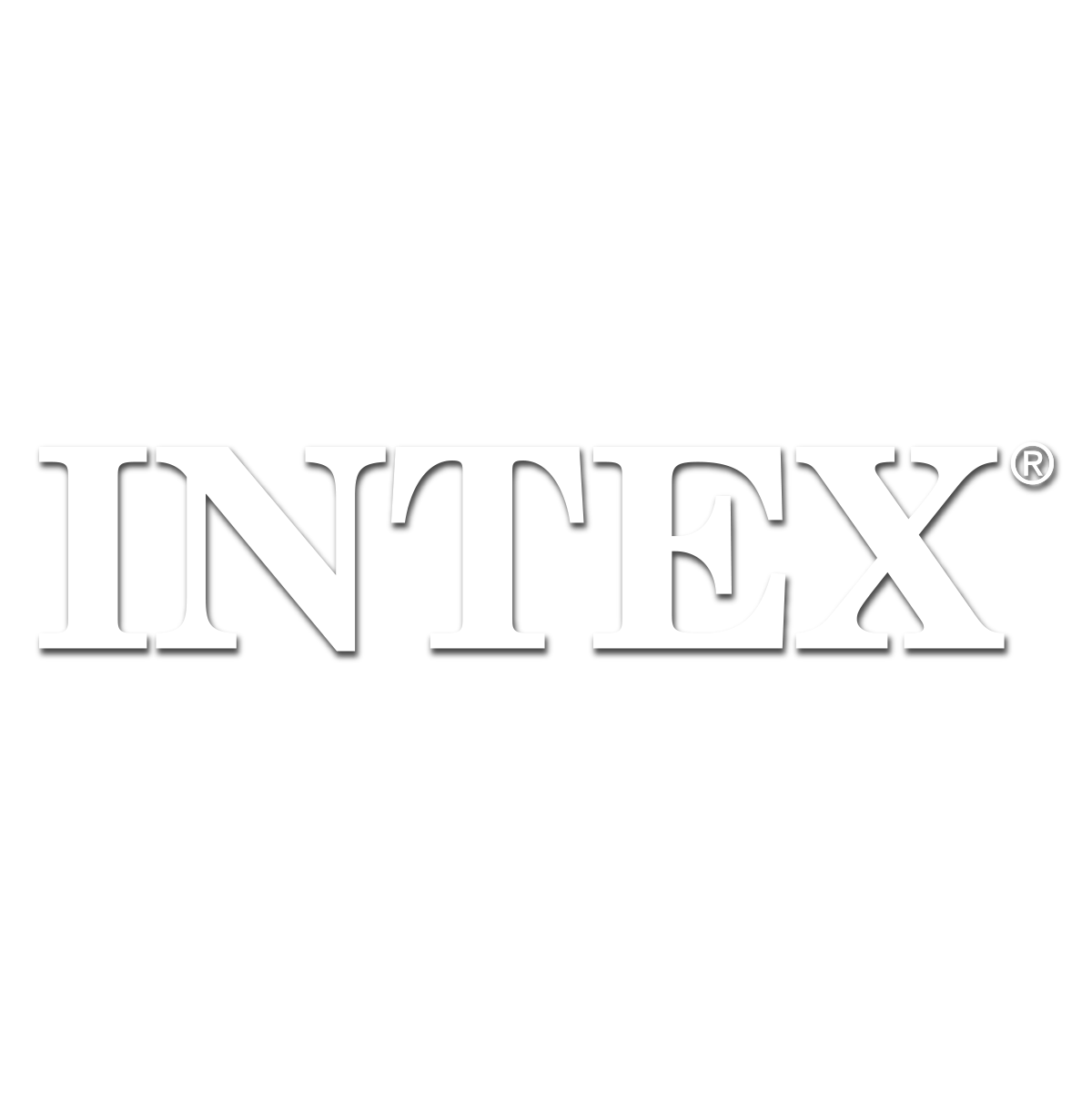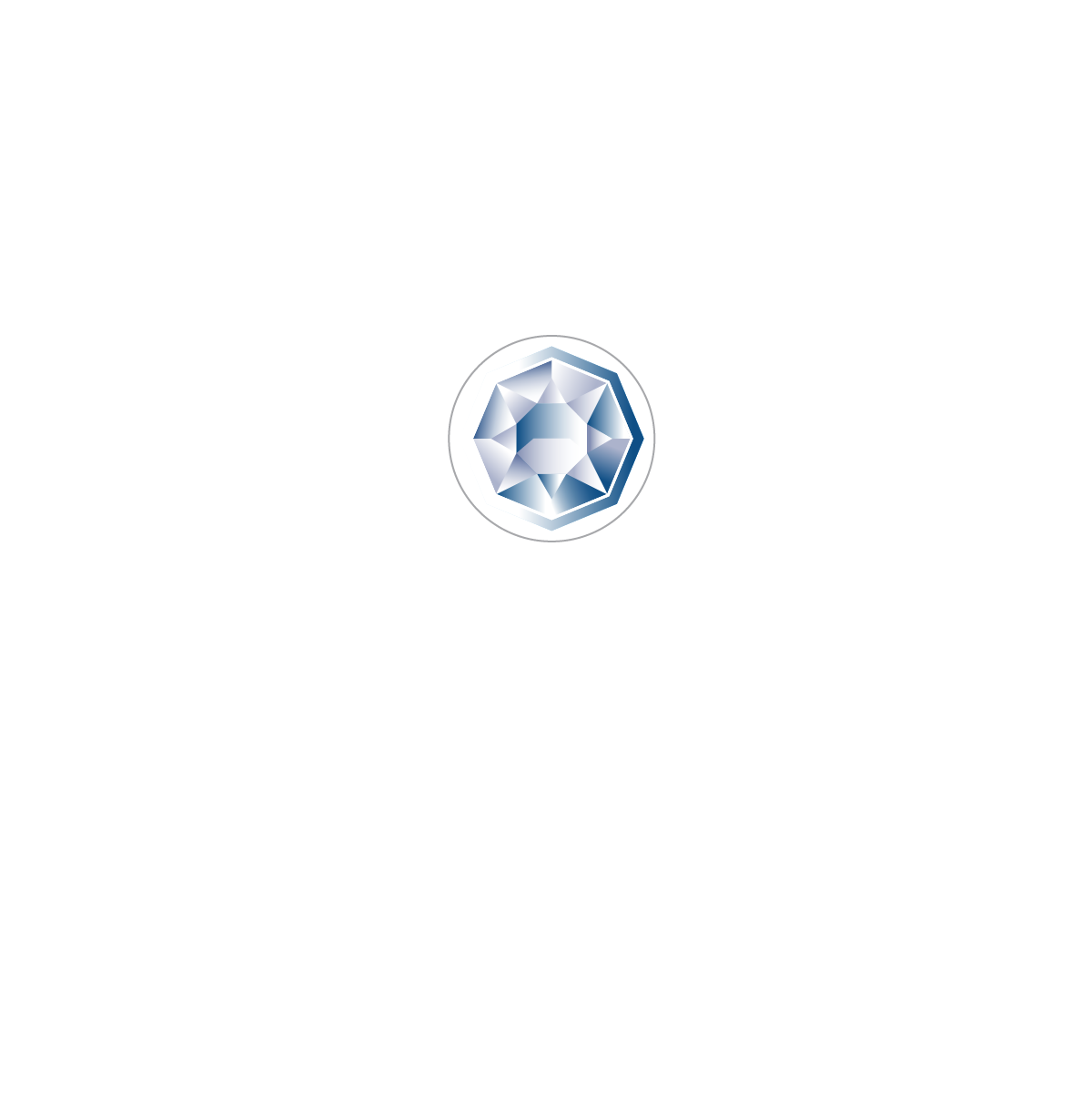 About
We are Artists and More Entertainment, the leading entertainment company based in the Middle East.
A team of insight-driven, innovative experts and creatives, on the constant outlook or the latest trends in the industry.
Bringing you exclusive talents to create an out of this world experience.
Providing hundreds of Festivals, Parades, Gala Dinners, Product
Launchings, Corporate Openings, Malls Activations, Birthdays and much more unique encounters and variety acts to all types of events.
Artists & More has transformed into a company that consists more than 600 international artists.
Tremendous success and unbelievable
reveiws for shows during Fifa World Cup 2022 in Doha Qatar.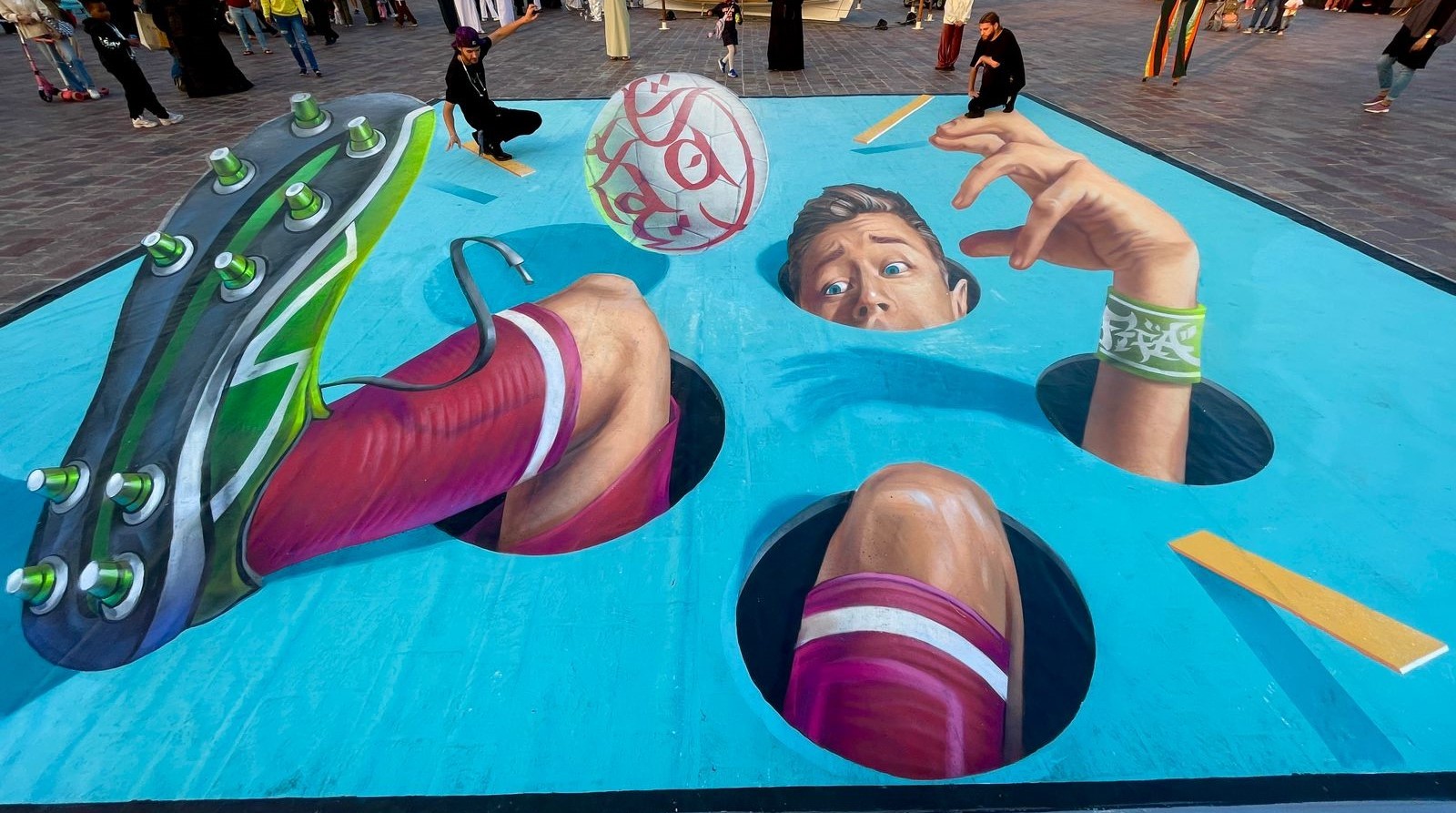 International Shows on Ice
with an upscale production hits Abu Daabi UAE.